If you're planning a holiday this year, consider something out of the ordinary from what you would usually do! Dubai is now considered one of the most exciting and glamorous cities in the world, with plenty to offer travellers. With its modern buildings and tolerance to all cultures and religions, Dubai really is a step ahead of the curve. If you do decide to visit Dubai on your next holiday, this article will give you a few handy tips on what to see and do when your in this beautiful city. So whether you have a young family or you're going with a partner or even by yourself, this article will describes what makes Dubai a great holiday spot all through the year.
Fantastic Architecture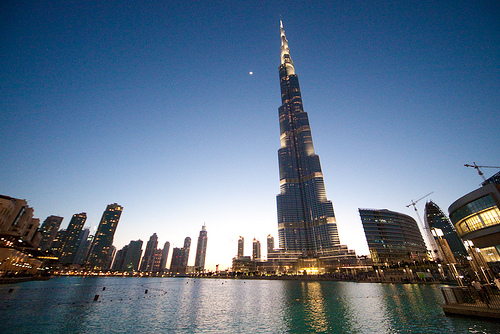 Dubai now boasts the tallest building in the world, with the Burj Khalifa towering 828 meters over downtown. This gorgeous building features residences, hotel rooms, and office suites. If you really want to see the building at it's best, try to visit this impressive structure when the sun is going down or when it's all lit up at night. As impressive as this structure is, there are several others that line the city, each with its own unique style. The property in Dubai is stunning to rent, buy, or simply enjoy while visiting and if you want more information on the real estate available, visit AAJ Property's website here and find prices to suit your needs.
Spectacular Beaches and Desert Activities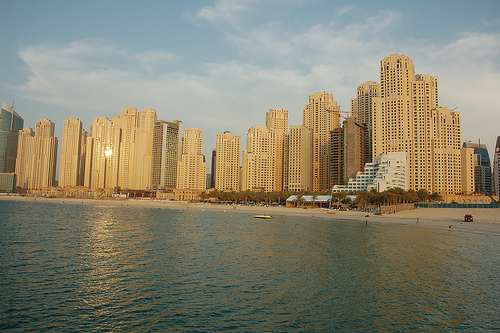 Dubai has miles of sandy white beaches and crystal clear water to explore. Visitors can enjoy the palm-shaped Palm Jumeirah Beach or nearly a dozen other public beaches. Dubai also boasts several water parks that offer spectacular rides and family-friendly activities. Those seeking adventure can indulge in camel rides and dune surfing less than an hour away from the city. Take an evening desert safari and enjoy camel rides, belly dancing, and a buffet dinner. If you happen to get tired of sun and sand, venture over to the indoor ski park. The park is located at the Mall of the Emirates and offers a snow cave, tobogganing, as well as five different ski runs.
Never-ending Night Life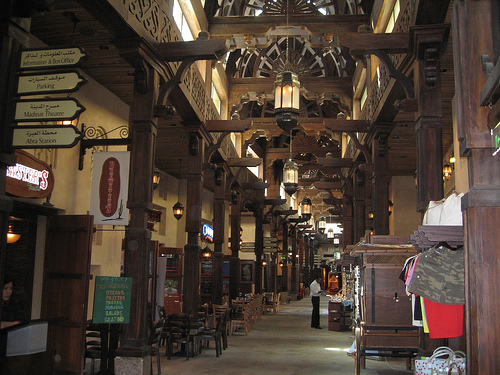 Restaurants, shopping, and shows are all part of the Dubai experience. Travellers can spend the afternoon at Gucci, Armani, and a whole host of high-end stores. The actual stores, however, are only part of the shopping experience. There are waterways that will take you from one store to the next in the Souk Madinat Jumeriah. There are world-class restaurants, elegant lounges, and trendy clubs that will keep you busy late into the night.
Finally, this is an international city, with the people friendly and accepting of all backgrounds and religions. This diverse city is one of the safest in the world, with virtually no crime within the city limits. So if you're looking for a destination that's luxurious, exotic, and completely different from what you've experienced, it's time to plan a holiday to the great city of Dubai.
James Richings is a travel writer from the UK who loves to share his passions with the world.