Introduction: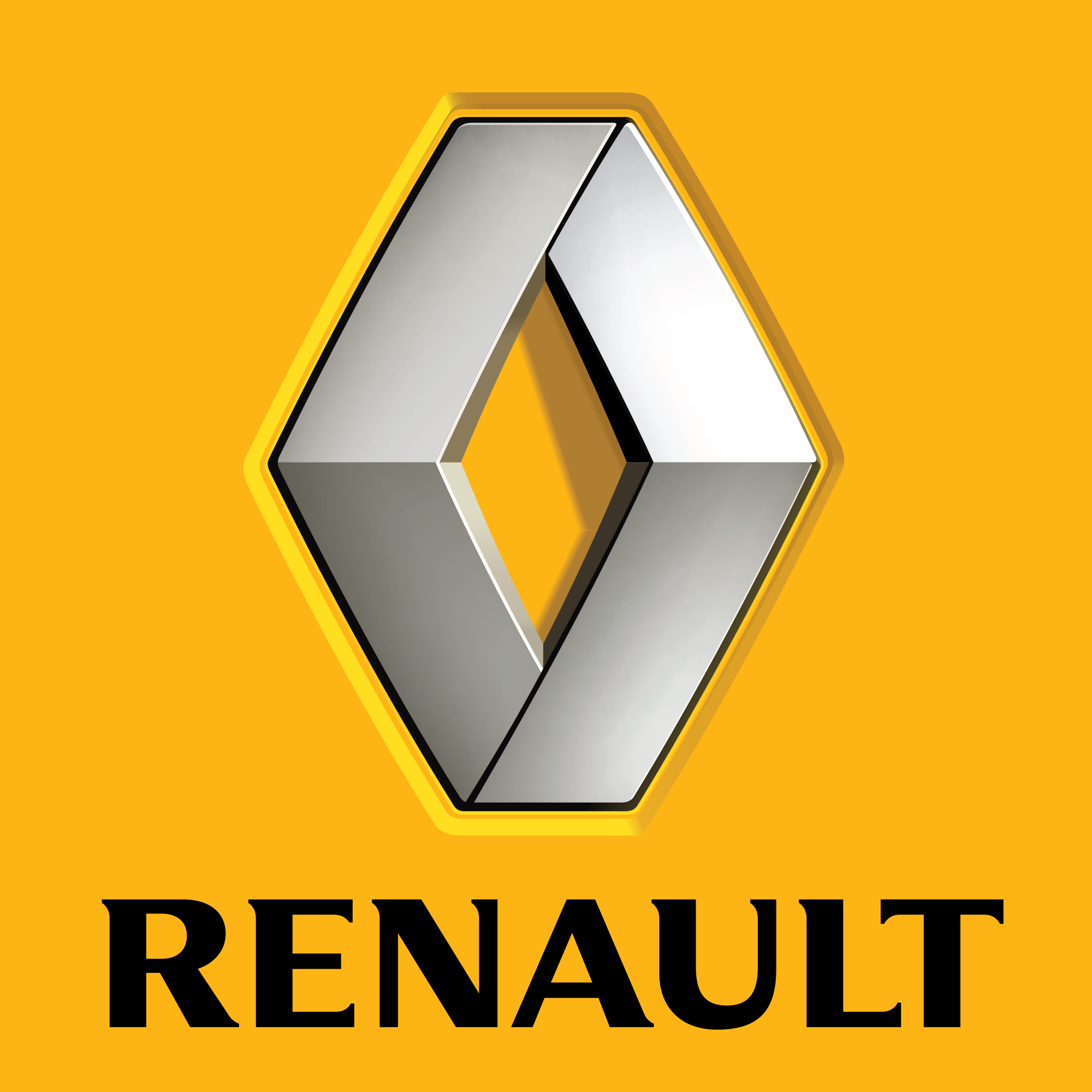 Renault is a French vehicle manufacturer and it designs and manufactures a variety of cars and commercial trucks.  It entered the Indian market in 2005 by a joint venture with Mahindra and Mahindra. In 2010 it took its share back from Mahindra and Mahindra and started its own company, which is called as "Renault India Private Limited." However, Renault was not a well-recognized brand in India until it launched the Renault Duster. This vehicle in literal sense changed the company's fortune. Initially, they had launched different products like Fluence, Koleos Pulse and Scala but they had not created any impression on the Indian consumers.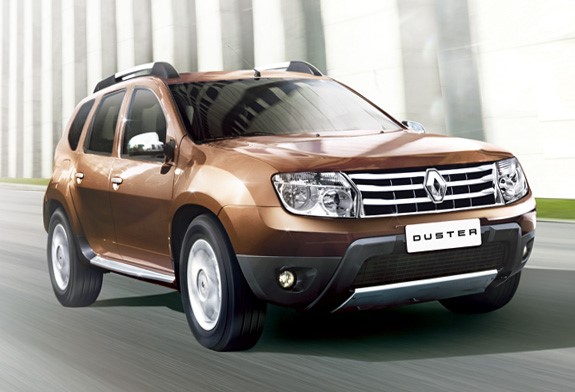 Source: Renault Images
Renault Duster is actually a Romanian product, which has the logo of a brand called as "Dacia." Dacia is not a famous brand but Renault has a good stake in Dacia and that is precisely how Duster is being marketed as a Renault product in the Indian automobile market.  From the day of its launch the duster has created a huge success story and it has sold more than one lakh units in just a two year sales period. This makes it the only sport utility vehicle or suburban utility vehicle that has been able to achieve such a high sales target. Initially, the duster was launched in the two-wheel drive category but now the latest model is a compact SUV available in all-wheel drive option.
"Renault Duster has definitely changed the company's fortune in India. From a brand and a name that no one recognized to being able to sell more than one lakh cars in such a short span of time makes them commendable.They definitely put in a lot of effort, work and redesigned many features that appealed to the Indian masses. They used the concept of "Frugal engineering" for entering into the Indian automobile market. " – Car expert, Bunny Punia, Gaadi.com
Eventually, Renault came up with a car that was perfect for the Indian consumers not only in terms of fuel efficiency but also its price. At the end of the day, Indian customers require a vehicle that has a high mileage because majority of the people are still middle-class working population that are traditional,  conservative in the way they think and execute their buying power.
This blog highlights some of the essential reasons why Renault Duster was a huge success and a hit in the Indian market.
Not Heavy on the Pocket: Renault is well-known and revered for making the cheapest SUVs e.g. the lowest version of Duster is available for Rs. 7.2 lakhs and this is precisely what the Indian customer seeks and desires. Before this an Indian customer would not get a SUV for less than 10 lacs. But Renault, made India its manufacturing hub for its right hand drive, a master stroke that helped them to cut down costs drastically. Indian consumers have always been hungry for a SUV but high prices has been a major deterrent but Duster changed that all. Now a person planning to buy a premium hatchback or even a compact sedan could dream of owning a SUV.
Not just the price, but Duster has low running costs too. Renault knows the indian sentiment of "Kitna deti hai" and keeping this in mind, Duster was designed to give good performance but at low fuel costs. At 13KMPL in the petrol version and a little over 20KMPL in the diesel version, Duster offers the best mileage in its class.
At the right place, at the Right Time:
Indian car market has seen tremendous growth in last 10 years or so. With dozens of car manufactures coming in the market, Indian market has matured a lot over the years. More importantly, there has been a steady growth in the car market. Like any other developing market, once the market matures, there comes a right time for SUV and India needed just that. A low priced SUV that did not feel or look cheap. Renault came up with Duster just when the consumers needed one. India had the platform ready for a good SUV player to come into the market, with the SUV share rising consistently at the rate of 3 percent every year.
First Mover's Advantage:
Renault came up with compact SUV much before car manufacturers came up with compace sedans. At the time Duster was launched the only rivals Duster had in the compact SUV market were Skoda Yeti and Primier Rio. While Skoda was overpriced, peoplehad little or no trust  in the Primier. Duster gave a sturdy Compact SUV and at just the right price. So much so that people thinking of buying compact sedans had now another option; buying a Duster.
The Mahindra Factor: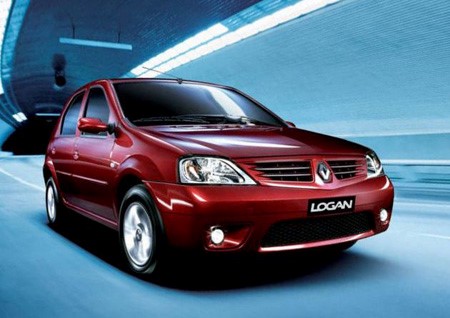 Image Source: Gaadi Logan Images
Renault did not always have a good brand image in the Indian market. They first entered into the market by doing a joint venture with Mahindra and came up with a car – Mahindra Renault Logan. Many experts at that time said, this is a win-win situation for both the companies, as Mahindra had the knowledge of Indian market and Renault had the technological expertise. However, it seems Renault took more from Mahindra than the other way round. Though, Logan did not do well, it gave Renault ample time to understand the Indian car market. Moreover, with Mahindra being one of the pioneers in the SUV market in India, with Bolero and Scorpio, Renault understood the SUV market in India more closely.
Know here: How to finance your new car?
Conclusion: Duster did not only salvage the lost reputation of Renault in India but established a completely different image of Renault. The brand that was once looked upon as a cheap car maker is now seen as a big competitor in the car market. Duster has not only brought huge profits to Renault, but it has also established Renault as a 'Credible' Car manufacturer in India. Now it needs to be seen if Renault can carry it from here and take its brand image to the next level.