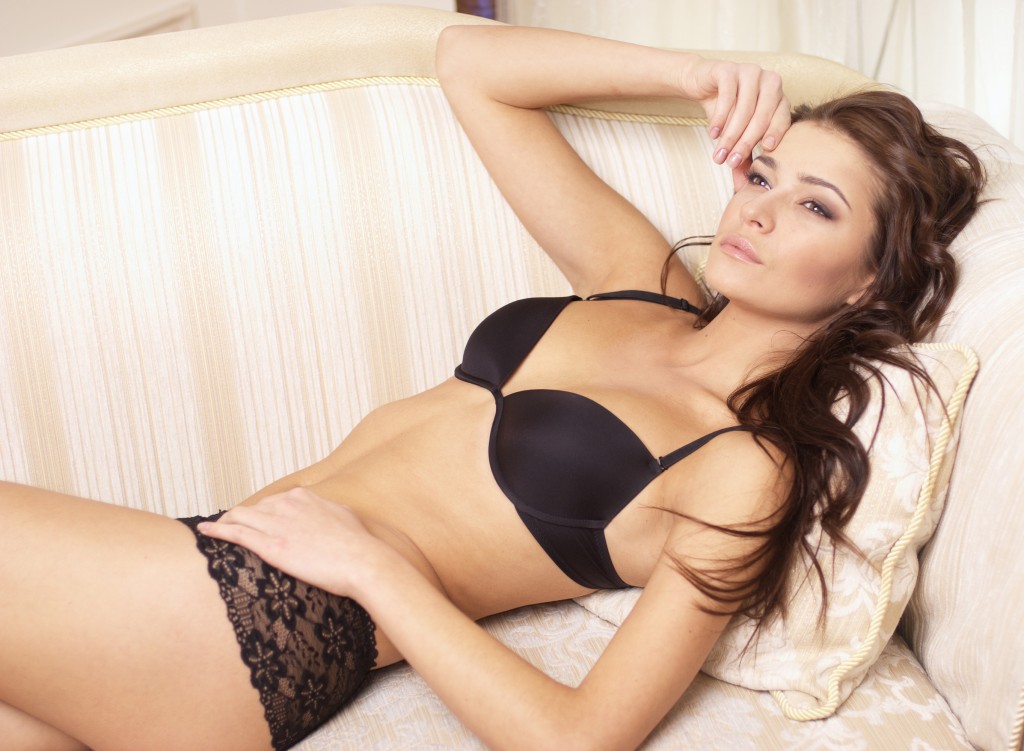 It is quite a funny fact that thongs became one of the sexiest fashion trends for women, when in fact it was originally designed for tribal men in the ancient era for better hunting experiences. Fast forward to today, thongs are one of the most preferred undergarments by ladies because most of them do not only find it useful but it also flaunts their sexiness and confidence.
Thongs are available in different sizes, styles and fabrics and you can buy them in different boutiques, whether in malls or online. There are a lot of advantages why women tend to wear this underwear. Aside from the sexiness they achieve, these also prevent panty lines from being visible when they are wearing tight-fitting jeans, dresses and skirts. Now, just because they may appear to be greatly skimpy, it does not mean that any size will do for you. 
Tips on Choosing:
If you are choosing on an actual store, here are some tips that you should bear in mind:
First of all, you need to understand the purpose of a thong. Although it is used for turning up the heat inside a bedroom, this is also mainly used to avoid visible panty lines when wearing tight pants and skirts.
When selecting for the right size, treat the thongs just like any other undergarments by measuring them first, if you feel that it is too tight, it can disrupt your body circulation. If it is too loose, it will rest above your waist line which will become visible. Either will not do.
Thongs have different styles, like hip-huggers, G-strings, high-waist, T-strings, V-strings and low-rise. Select the style that fits best for you. It should stay below the waistline so that it will not be visible. This particular undergarment is meant to be discrete; making it visible makes it too tacky.
Choose your preferred fabric. 100% cotton is best for underwear, but there are other kinds of fabric available such as Lycra, nylon, mesh, spandex microfiber and lace. No matter what fabric makes you comfortable, never wear them to sleep because prolonged use can lead to the development of a yeast infection.
Select the appropriate color that will match your outfit. If you are wearing a neutral-toned dress on a party, you should know that a neon pink thong will be very visible and you will appear less fashionable and decent. If you are wearing a thong for a hot night out with your partner, any will do as long as you feel comfortable. If you are wearing a casual outfit with white pants, it is best to wear a thong that is skin-toned in shade.
Keep in mind that you might not feel comfortable right away if it will be your first time to wear a thong. You might feel as if you are wearing a wedgie where everything that you are used to covering your privates are all kept in on the middle. Give it some getting used to and you will soon notice that it will not be too much of a bother.
You may also want to try ordering via the internet. There are quite a lot of selection that you can find, just make sure you know your size so you can order the right one for you. You can browse just by searching thong shopping online in India or wherever you are located. This process is highly convenient and hassle-free.