Starting a new business and being your own boss, no doubt, is satisfying but it is a hard nut to crack, for sure. It is a fact that three-quarters of start-ups fail within the first three years and a third of those fall by the wayside in the first 3 months.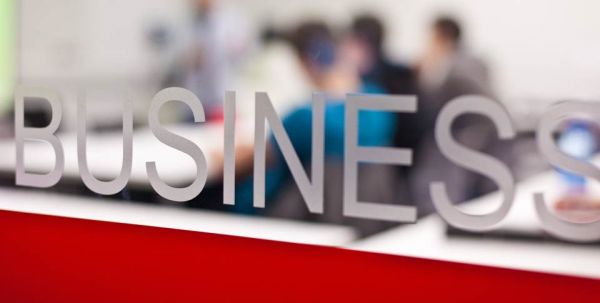 Hence, to give you the best chances to not only survive but also to thrive in this competitive business world, you need to follow these 7tips.
Service or products:Make sure you carry out research and find out the gap in the market, which you will be able to fill with your existing knowledge and experience in a particular sector of any industry.  You should consult companies or individuals who don't know you, for your friends and family will generally tell you what you want to hear.
Plan: Create a full proof business plan. Many people ignore this step and end up backtracking. Creating your business plan at the beginning will help guide your vision and direction as you continue along you entrepreneurial journey.
Location or Workplace: There are many options open for you to select your location or workplace. There is leasing unfurnished office space, fully serviced offices, and you have got the option to share your business with others, also. With more competition in this market it is worth shopping around, but make sure you compare like for like. Moreover, you need to register your office with an approved authority.
Name: Most of you would be thinking, what is there in a name? But, it is the name of a company which is the first thing that customers usually see. It is the name which communicates the whole idea about your services and products.
Audience: It matters nothing if your services appeal to everyone but no one. That is to say that whatever you create, design, think or promote should only focus on your target audience. Be connected with your customers through different media. Be loyal to your customers and make them feel easy to raise their voices too.
USP: This USP (Unique Sales Proposition) is probably the most important feature that every business person should consider. It defines what is special in your offerings, what customers can't get somewhere else.
Funding and Market: It is always helpful to get government backed loans, venture capital, etc, to start-up your business. Approach various methods to market your goods in an effective way. For example, you can use web media, employ direct sales people, display advertising, signs and banners, etc, to enable you to reach to maximum possible audience.
Make sure you follow these measures and start your business in a remarkable way.