Many people have junk cars that they don't know what to do with so they end up sitting in a driveway or on the side of the road serving no purpose and creating an eyesore in the neighborhood. If you're the owner of one of these cars, you should know that there are much better options out there, including one that can put a good chunk of change in your pocket with a quick transaction. A company that offers cash for cars can be an ideal way to take the burden of your old car off your hands, whether it's running or not, and give you some extra spending money at the same time. If you're new to the idea, you may be asking, "How do I prepare to sell my junk vehicle and make sure I get as much as I can?" It's much simpler than you may think. Below are a few tips to get you started.
Locate the Title of the Vehicle
Having the title in hand when you go to sell your junk car is usually a requirement. Some states or companies may differ in their rules on this subject, but most of the time you will find that you must show proof of ownership in your name in order to legally hand over the keys, and knowing that you have this ahead of time can prevent the headache of frantically searching for it after you've already taken the car in to sell.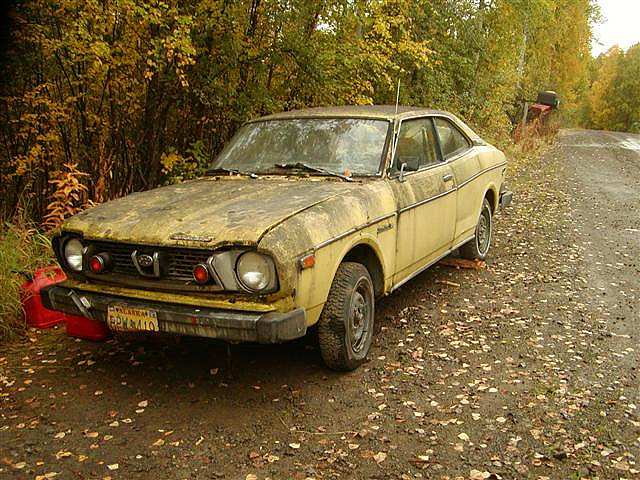 Clean it Up
If you're thinking, "I'm selling my junk vehicle so I don't need to waste my efforts in cleaning it," you would be mistaken. A lot of people make this error, without realizing that a clean car can bring up the amount that's offered for it because it means less labor on the buying company's end. Simply taking the time to dispose of trash and wipe it down can increase your profit.
Make Minor Repairs to Maximize Profit
There are times when a junk car could use some maintenance or a few repairs that aren't too costly, and it would help to raise the value before you sell. Of course, the return would have to outweigh what you put into it, but oftentimes buyers will end up paying much more for vehicles that have newer parts or that can still safely be driven.
Get a Quote on Estimated Value
Another step to selling your old car is getting quotes on its value. This is to ensure that you have the knowledge of what your vehicle is worth before you get offers so you can make sure you aren't lowballed in the process. Find out the Kelley Blue Book value, and learn as much as you can about its current condition.
Find a Reputable Company That Pays Cash For Cars
One of the most important parts of preparing to sell a junk vehicle is finding a company you can trust that pays cash for cars. You don't want to complete your transaction with just anyone who offers to buy your car. Make certain you're getting a good deal and selling to someone reputable with an established background in the business.
If you have a car you no longer use and have been wondering, "How do I prepare to sell my junk vehicle?," now is the time to follow the steps above and put some cash in your wallet.
Author Bio: Gina Ponce is an avid blogger and recycling enthusiast. She enjoys enlightening the public on different ways to keep the environment clean, and in her spare time, she stays busy finding new places to add to her travel bucket list.