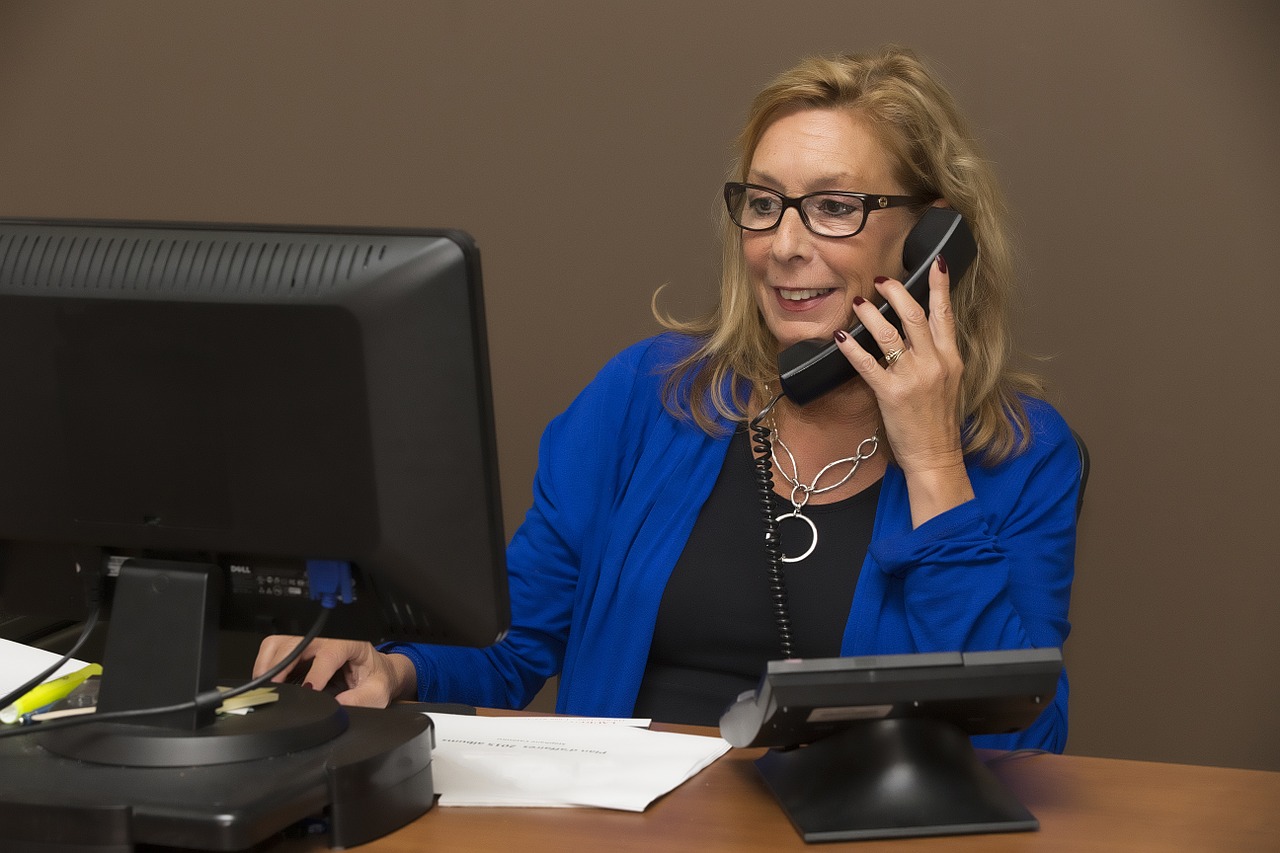 Your pocket will thank you! VoIP technology is one of the most used tools for businesses nowadays, because not only it allows you to save money (by cutting your phone bill almost in half); VoIP also comes with many other features that a regular system cant offer. For example, thanks to VoIP you could be living on a deserted island and still receive calls as if your had a local New York number. Neat, huh? 
This type of tech allows you to make calls using your internet connection, which is why they have become one of the most important pieces of equipment for businesses and the demand for VoIP telephones has increased significantly. In fact, according to Point-topic (dot) com there were almost 160m global VoIP subscribers in 2013. If you are interested in this tech for your company, we recommend contacting a trusted phone system provider. 
What Portability Means and why it can Help you in your Business
Using a VoIP system has many advantages, but probably the best one is that it was designed for people on the go. Think about it this way, this means that you can take your office with you no matter where you go. As long as you have an internet connection, you can connect your VoIP phone and use it as if you were at the office. 
There are also many ways to keep it connected with any of your devices; such as mobile, tablet or laptop. Actually, you can still get the same features that you would have in a phone, because there are software options you can install that will give you these advantages. 
A Multifunctional System to satisfy your Communication Needs
VoIP telephone systems like the ones offered here allow you to communicate in different ways, and one of them is through videoconferences. This will help you stay in touch with co-workers and customers in a way that a phone call cant, and it will also allow you to stay presentno matter where others are located. 
Easy to Use and Install. Even by Yourself
Anyone can install a VoIP system. As long as you understand the basics, installing an IP business phone system can be possible without any technical assistance. However, most VoIP companies offer you this service for a reasonable price in case you need it. Of course, by doing it yourself, you avoid additional fees. Now, the good news is that by using your current internet connection you wont need separate cabling for your phone and your data.
These and other features make VoIP systems a very popular choice among small businesses, especially if these companies have no IT department. Are you going to switch to VoIP? Let us know in the comments section below.