The whole subject of food labelling is becoming increasingly emotive. There is no doubt that too many people are ignoring the warning about consuming too much sugar and salt. Plates full of fried food and chips may taste nice. Fizzy drinks are very popular. The Food Industry has been able to resist legislation demanding accurate and clear labelling of all the products that sit on supermarket shelves and in their freezers. There have been scandals relating to the content in processed meat products and some consumers seem to have lost faith in some of the retailers in the country. In contrast, there are suppliers who are happy to volunteer plenty of information about the origin of their fresh products. Not only are they happy to talk about the origin of their meat, but they also specialise in delivering it fresh to clients who are happy to buy online.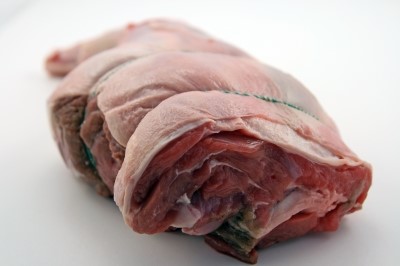 Real Service
It is as good a service as the friendly local butcher used to provide in days gone by before the supermarkets took hold of the market. Some butchers even used to provide a mobile service. Some still provide the service they have done for years yet the numbers are dwindling fast.
Halal
Companies such as Haloodies.co.uk operate in a UK market that is estimated to be worth several billion pounds. While the Muslim population in the UK eat purely halal meat in line with religious beliefs, the size of the current market in halal meat suggests that many non Muslims are perfectly happy to eat such meat as well.
The traditional UK slaughterhouses have stunned animals before slaughter since the 1920s and the practice became mandatory in the EU in 1979. The only exceptions allowed are for religious reasons and it applies to Islam and the Jewish faith. Recent figures from the UK Food Standards Agency state that in excess of 80% of all cattle, sheep and chicken slaughtered for halal meat in the UK is stunned before slaughter.
Public Acceptance
Supermarkets are stating that all their meat is stunned before slaughter; the only difference is that halal meat is also blessed. Whatever the accuracy of statistics and statements, it is clear that the public is perfectly happy to buy fresh halal meat.
The nation's health is a matter for government. The costs of an unhealthy population are not just the direct medical costs but also the impact on the economy of absence from work. Many people use supermarkets for their weekly shopping; it is so convenient but it is not always healthy to pick up processed products for the microwave. However, few things are more convenient than having fresh meat delivered to the door.