We all hate to admit it, but dust accumulates everywhere no matter what we do to keep on top of it. One glimpse up and you'll usually find your ceiling corners filled with dust, cob webs hanging from the corners of your living room, or worse! Out of reach above the stairs!
Well, if you think you've got problems, imagine having unique, historical, modified or grand properties to clean! That involves a bit more forethought on the cleaning front! Are you intrigued as to how people clean those high Cathedral-like ceilings, which can soar higher than 20 feet? Cleaning these unreachable ceilings can make the everyday chore become a rather a mammoth task!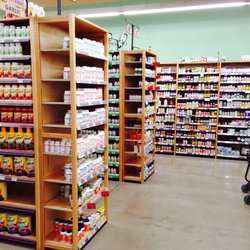 St Paul's is an example of a Cathedral that has been recently restored and cleaned. Located in central London, the Church of England Cathedral's restoration, inside and out cost a total of £40 million and has taken nearly half as long as it did to design and build it! The Cathedral's programme of repair and cleaning took 15 years and is one of the largest restoration projects ever undertaken in the UK.  The Cathedral has been around since 604AD. The results speak for themselves.  Inside the light floods in from the sky, falling on freshly cleaned marble carvings and sculptures. Every year almost two million people visit the cathedral for a number of activities, from regular church services, to concerts, to educational events, to performing arts and even just for sightseeing – if you've not been, I'd suggest you visit . . . it's truly a magnificent piece of English history.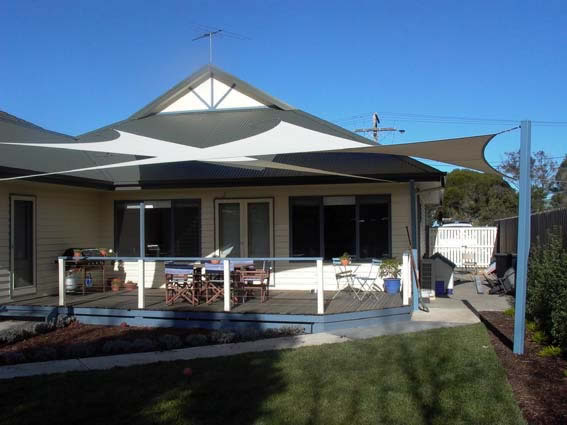 I, myself, would love to own a Victorian style house with high vaulted ceilings, but I'm not sure how practical the upkeep would be? These atriums and grand rooms are supposed to wow homebuyers, but they're often less thrilled when they realize that routine maintenance and painting in these areas can require scaffolding!
So how do you clean this type of property?  You can buy a piece of equipment called a telescoping cleaning pole which comes with a duster or cloth at the end of the pole. You can usually get them from home ware and DIY stores, or even online, and they range from a length of 5 to 15 feet. If your ceiling is taller than this then you may need to look into getting a professional to clean your ceiling as they can get tools to reach as high as 30 feet.  Even office cleaning in Cambridge can end up costing a fortune with the wealth of old buildings they have there! Remember, if you have ceiling fans, you'll need a forked dusting tool, as these will clean both sides of a ceiling-fan blade in one easy swipe.
And what about changing light bulbs in hard to reach places? Nowadays you can buy a pole-mounted bulb changer, which can only be described as a giant hand! These long poles have a suction cup or spring steel fingers which allow you to reach up and change the light bulb. Sounds complicated, but it's actually a very easy way to change your light bulb!  Bear in mind that this doesn't work for all light fixings though, like chandeliers.
I'm afraid there's no good news, or any way to cheat when it comes to painting your ceiling.  It's just hard work!  Always dust off the high areas before you start painting, because you're likely to knock dust loose as you work and that could ruin the overall effect. The best way to paint tall ceilings and walls without the need for scaffolding is to get some help and set up an extension ladder or a hybrid ladder (one that's designed to articulate over a staircase and into the hard to reach corners). The technique that is most effective is using a paintbrush to cut in the corners and around the edge so you can then use a large roller to fill in the middle. However I must warn you, using this extension pole and roller is a real upper body workout!