With billions of people trooping to social networking sites every day, social media marketing has become a key marketing channel for brands. However, marketing on social media isn't as straightforward as one would think. Businesses have to forge relationships with their audiences first, before promoting their products or services. In a nutshell, businesses can increase their presence on social networks by posting engaging content regularly.
Build credibility
Having Social media presence for businesses is no longer an option but arequirement. Brands that lack strong social media presence may fail to earn trust from their targeted audience. With this in mind, it has therefore become critical for businesses to have active social media profiles.
Focus on a few channels
If you run a small business, narrowing your focus to two or three of the most important channels can be beneficial in several ways: you free up time that you would otherwise waste engaging customers on ineffective platforms; you churn out creative and engaging posts, and you have time to respond to customer questions. Start by researching where other businesses in your industry have pitched camp. Facebook is a good place for most small businesses to start because of its large user base, enhanced advertising and reporting tools, and the fact that every other business is already there. Twitter is also a vibrant community for brands to connect with users.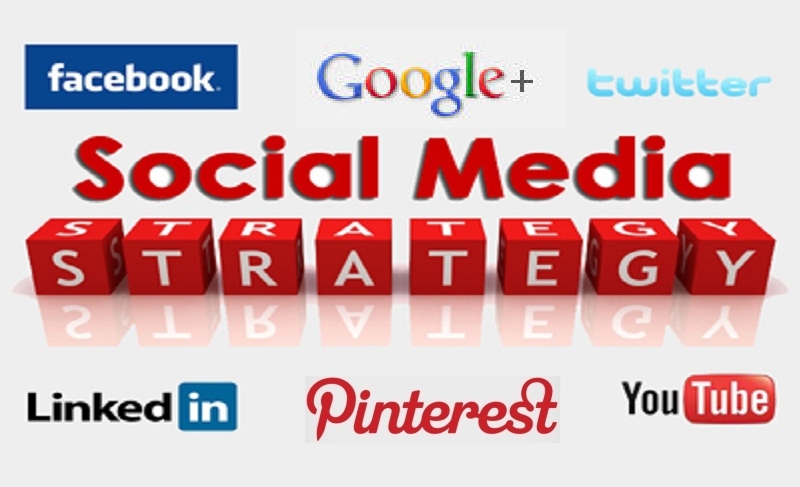 Product Giveaways
Few tactics can compete with the level of engagement that product giveaways can drive. A simple promotion on your Facebook page can earn your page more "likes" and offer your "fans" the opportunity to win something; a positive activity that leads customers to associate your business with positive feelings. You could run a contest asking your fans to take a picture with your product, share pictures of your product, or say something creative about your product. Shaw Academy is just one of a great number of brands that have achieved considerable online marketing success with creative contests on Facebook, strategies that small business can easily replicate to generate leads. Ultimately, giveaways still work because people love freebies.
Use Social Media Tools
Social media tools not only save you time, but they also make social media management a whole lot easier and potentially eliminate the need to hire a social media manager. With popular tools such as HootSuite and Buffer, you can take advantage of post scheduling, as well as having your posts published across all your social media channels at once, all from a single interface. Consider that scheduled posts can also be optimized in terms of timing and content, allowing you to make the most of your campaigns.
Conclusion
While there are plenty of other social media strategies to increase brand awareness, building credibility, focusing on a few social networks that fit your brand, and engaging your audience is what you need to promote your brand successfully on social media.Ultimately, social media marketing can only work if you take your time to plan your strategy.