In the not too distant past DOS games were the only way to play computer games.  Now there are an abundance of games consoles, PC games and even phones for your cell phone or smart watch. You would be forgiven for believing that DOS games have had their time and it is over.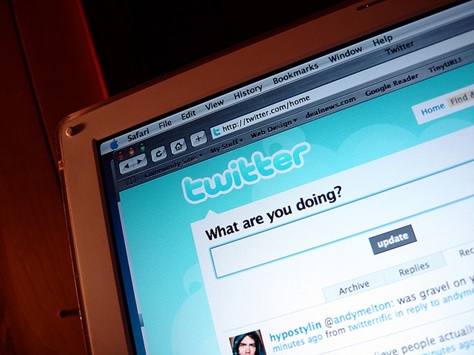 Archived material
In fact, DOS games are making a comeback! The Internet Archives is a software collection created by an American historian of technology. He has released 2,600 DOS games which can be streamed in the browser. They include old favorites like Castle Wolfenstein, Lemmings, Zool and Commander Keen. These games could be played if you were prepared to download an appropriate app onto your desktop.  However, it has now been discovered that links to these games can be embedded into any tweet and sent to whomever you like on Twitter           !
Twitter
Twitter is used around the world to send short messages updating other users to your latest activities and status. Messages are restricted to 140 characters and yet it is now possible to play DOS games on it! It is one of the biggest names in the social media world and does not normally allow users to embed links into their posts. Twitter has adjusted their settings to allow links to YouTube videos and Instagram links. This adjustment seems to have opened the door to games links.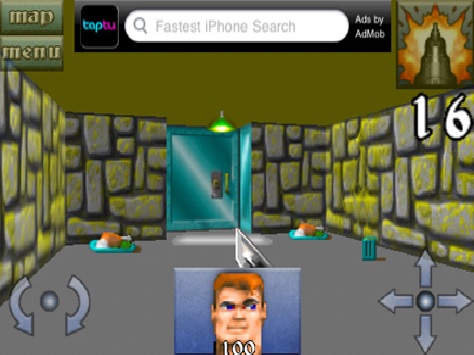 How to link a MS-DOS game
This is very simple. All a user needs to do is go to the Internet Archive website and look at their list of games. When you have selected one simply right click and copy the link to your twitter account – preferably inside the 'compose' box. The next message you send will include this link and allow anyone to access the game. Some of the games date as far back as 1970!
How is this possible?
Internet Archive DOS games run on an open source MS-DOS emulator known as DOSBox and utilize JavaScript to run any game directly into your internet browser. DOSBox is available to install on any computer but it usually requires some tweaking to work correctly on your system. The games released by Internet Archive use this system in the background but can be played on any computer with an internet browser.
Internet Archive are looking to make a library collection of all old works of games, images, movies and associated digital content and ensure people retain the ability to access them – wherever and whatever system they are using. The added benefit of being able to add links to these games into such a high profile site was probably not planned but does allow a whole new generation to appreciate the games that many of the older generation played as they grew up. The graphics and game quality may not match the latest offerings but they are fun and bring back fond memories.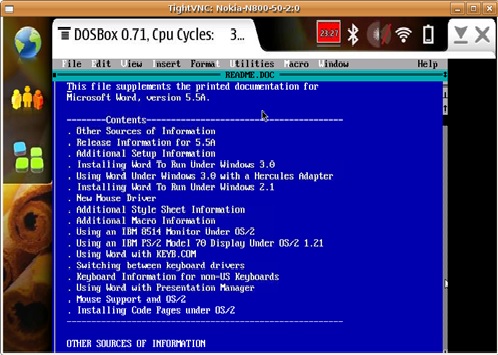 Competition
Unfortunately, for the Internet Archive there are plenty of games creators which have retained the rights to their creations and may not respond well to Internet Archive giving away access to them. Duke Nukem 3D has already removed its game from the collection stating "issues with the items content". Other games creators or companies with the rights to these games may take offence and demand they be removed. So far, this has not happened and it is likely that many more links will arrive in your Twitter messages.
For those of you who are unfamiliar with this type of game now is very much the time to try them and experience them while you can – it will assist in understanding just how far gaming technology has come in a short space if time.
Get more details by visiting this link Dirt Bike Games 365!