Internships are a great way to experience the real working world in addition to gaining experience in the industry of your choice. However, you don't have to enter into an internship in your own country; you could consider interning abroad such as in the USA. Before you automatically book your ticket to the USA, though, you must also be aware there is a lot of competition for these positions and getting the necessary visa for the USA is no walk in the park either. However, don't feel disheartened as here are some things you can do to increase your chances of finding and getting an internship in the USA.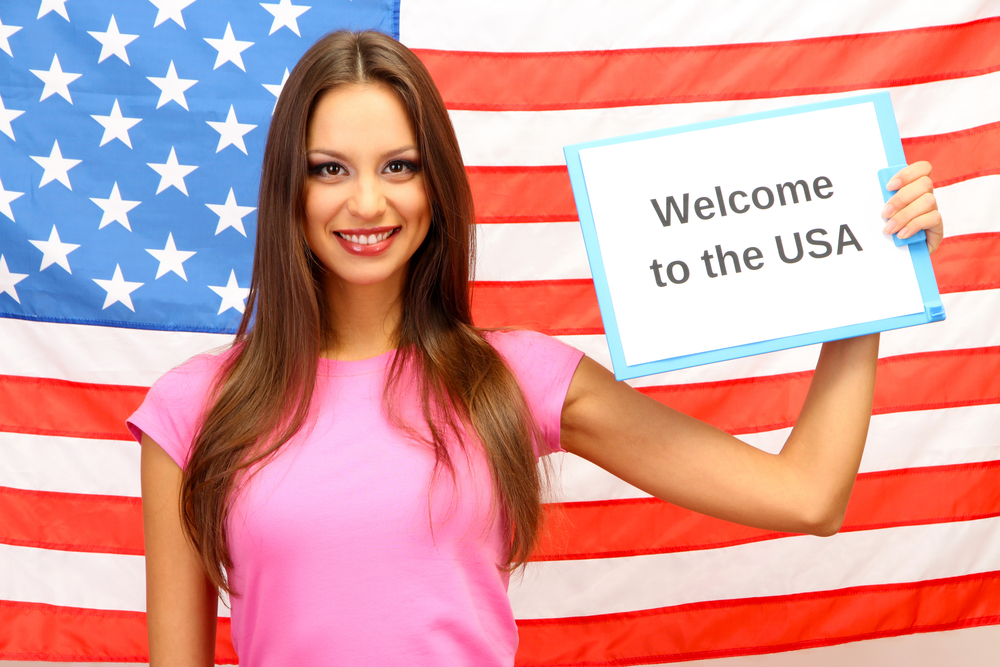 Look for Opportunities through Your College or University Connections
The best place to look for an internship may be right at the university you are currently attending. Many colleges and universities have connections with businesses in the USA because of a previous history of successful interns from that institution. Your campus may even have a special office set up for this. So ask your academic advisor or guidance counselor if anything like this exists at your school.
International Recruitment Exchange Services
Another way to find an internship in the USA for yourself is to go to a recruitment agency that specializes in overseas internships. These agencies are often well connected with American businesses who offer this type of employment on a regular basis. Even if you have to pay a small premium for this type of service, it is well worth it because these companies will know how to handle every step of the process including getting the proper immigration visa approved.
Inquire about Help from Your Government
There is a chance that your own government has an agreement with businesses that they purchase high quantities of goods or services from, that they reciprocate by providing internships for citizens of your country. So check with the local and state government officials in your country and see if they have any knowledge of something like this that they can help you get.
Contact an EB5 Funding Immigrant Investor
One of the easiest ways for a foreigner to immigrate to the USA is by making a significant investment in an American business. It also means they will be well connected with either their own US company or one they have a stake in. If you can find out who these people are, then they would probably be more than willing to help you set up an internship with their connected company. You can also try connecting with a satellite business that helps with EB5 Funding legal issues like Hirson Immigration.
Like anything you want badly enough in life, you will find that if you are willing to do the work, you will see success. Make sure you do not give up easy and try all the sources mentioned above. Even a simple internet search or networking with friends who have had internships in the USA may put you on the right path.