In every home the most attractive and colorful has to be the room of your kids. In order to decorate the kids room you have to follow certain ideas that will guide you throughout the room embellishment. The theme for the kids room has to be such that it adds liveliness and charm to it. Usually the preferred theme colors include pink, blue, purple, green and so on. Once the theme is set, comes towards decorating the accent wall. It has to unique in every sense. It can also be a great way to motivate your child because you can display your kids artwork on the accent wall.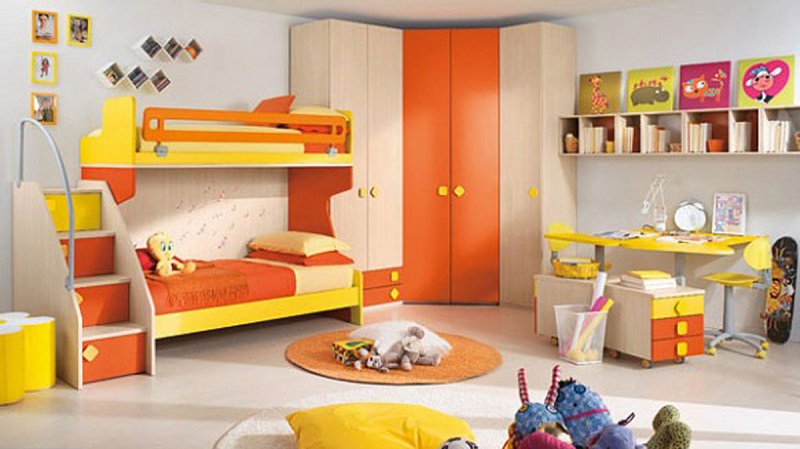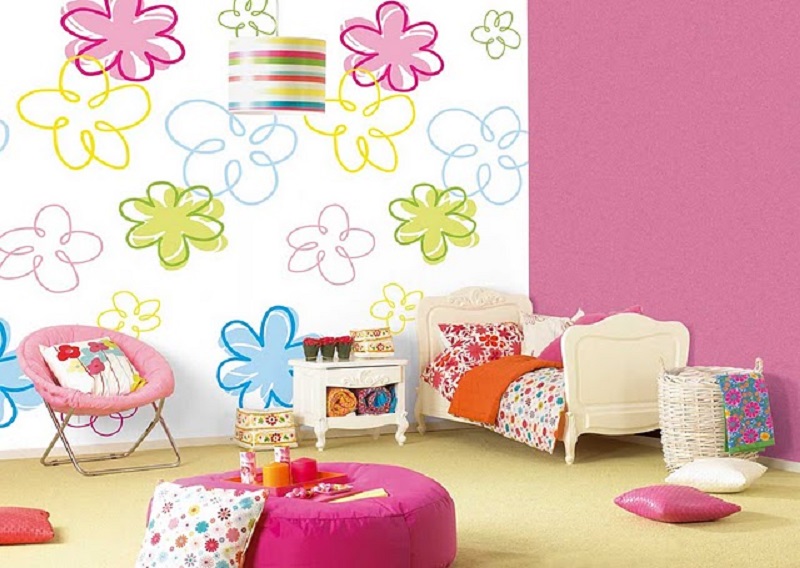 The kids room curtains have to of attractive colors and prints so that kids love their room. There can be floral prints on them because children are inspired by flowers and paintings. On the walls you can have the photo frames with their pictures. Make sure the kids room is illuminated well because it is also a place for their study. Your child must develop the habit of keeping all his toys in the cabinets after he has played with them. In this way he will learn about cleanliness and organization of things.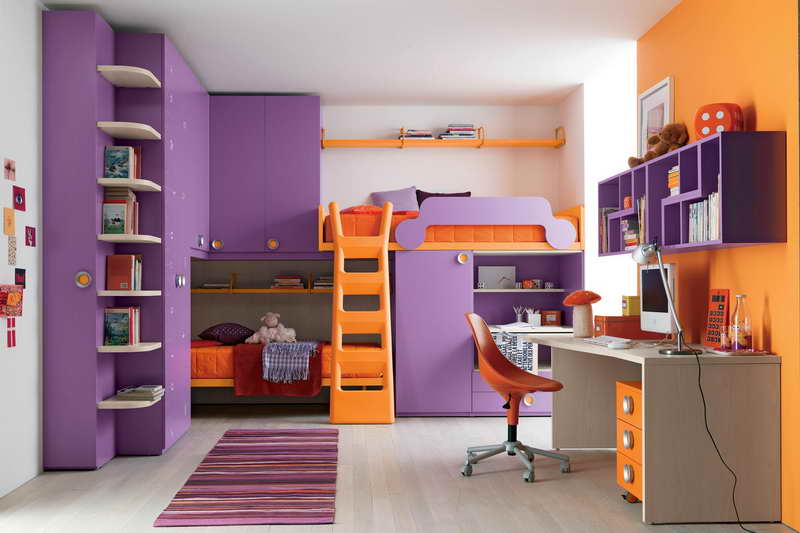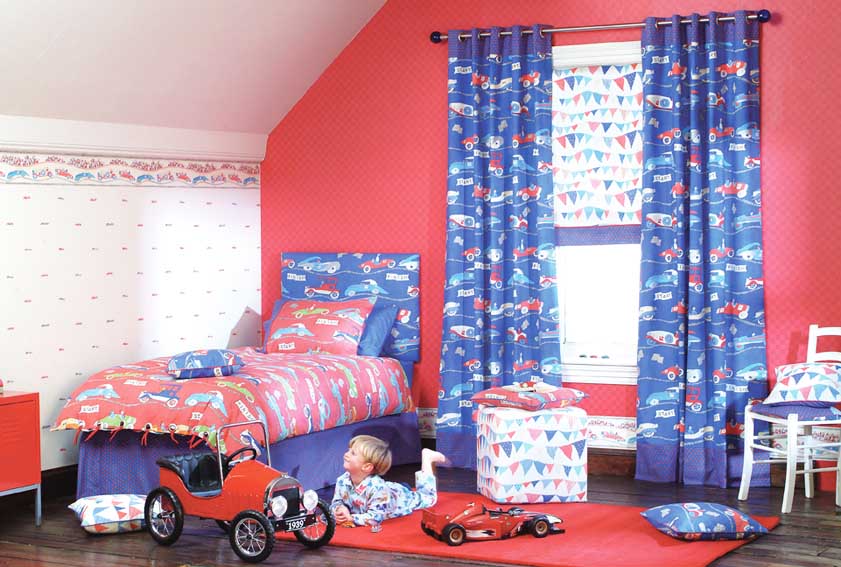 Now is the turn of kids room furniture. There has to be comfortable bed, kids study desk, and cabinets for keeping the toys and other stuff. If you want your kids to take extra interest towards reading or writing then you have to specify a certain corner of the kids room which can be named as the reading corner. Along the walls you can have small kids shelves as there are amazing kids book shelf ideas these days. There you can keep storybooks, reading books of your kids interest. It is yet another way to decorate the walls of the room. By following all these ideas you will have kids room with wonderful decorations.