What Makes myOffice – Microsoft Office Edition a Matchless Document App?
The new version of myOffice – Microsoft Office Edition is rich with a plethora of amazing features. Now you can simply make a written note of your class room lectures, homework or make any written document and you need not type them to get in PDF format. Yes! The app enables you to convert your handwritten documents in PDF just by scanning by using your iPhone or iPad. Amazing, isn't it? Well it is more than it sounds. You can even view your downloaded documents offline using Document Viewer on your smart phone.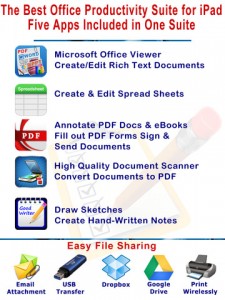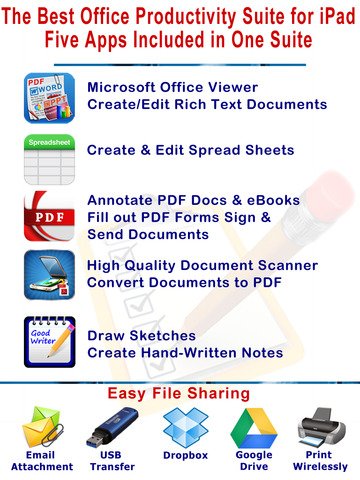 Word Processor
Word processor allows you to edit your documents the way you like. You can give bold or italic touch to your text or can underline the selected items. Insert the snaps captured by your camera into your text document. Also you can delete the selected part of the text that you consider unnecessary. A rich variety of background colors and styles is there to facilitate you to get the things the way you imagine. Add bullet points or numbers to your text or highlight the specific words or lines.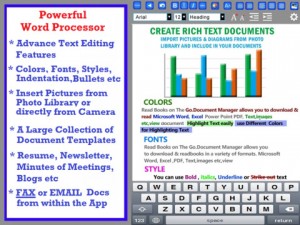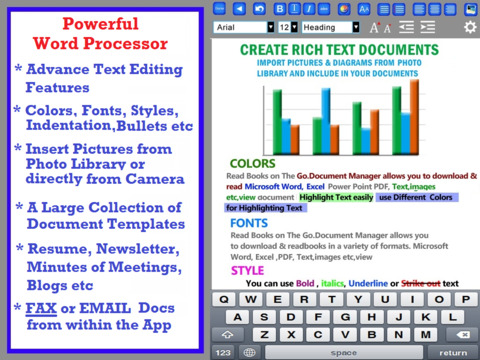 PDF Converter
It is another amazing component of Document Viewer. You can convert your MS Excel, Word or Power Point file into PDF format. Not only that, but also you can switch the "annotation" on and make required modification with your existing files such as:
Get the page size after your heart. Choose between fit to window, fit to the screen or set the page width manually.
Rotating allows you to set your page vertical or horizontal.
Email Attachments.
Get the print out of your PDF documents by using your printer.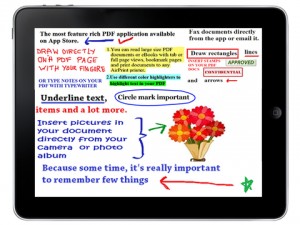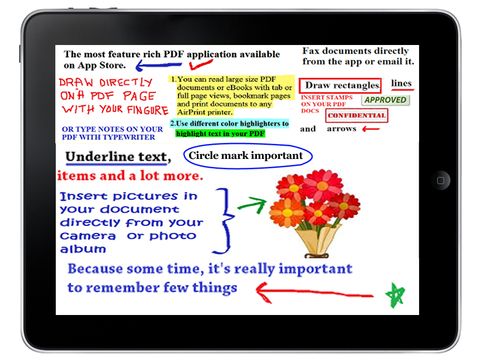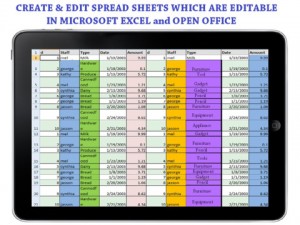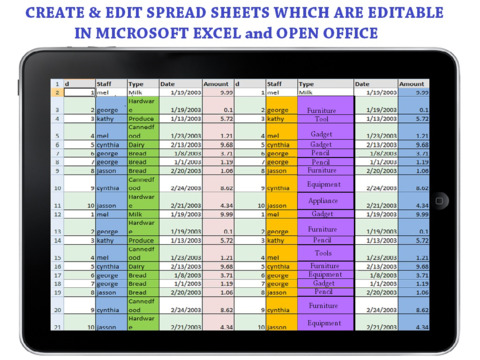 Document Scanner and Writing Pad
As you download myOffice – Microsoft Office Edition, you are supposed to get this wonderful app in bargain. No additional effort is required from your side. By using Document Scanner you can:
Scan your handwritten documents and convert them to PDF.
You can also convert your camera images to any format you like such as PNG, JPG or PDF.
It also allows you to edit, crop, zoom in or zoom out, or make any kind of change or tweak with your selected pictures.
The images can easily be shared by attaching to emails over Google Drive, Microsoft Sky Drive, Whats App, or Dropbox.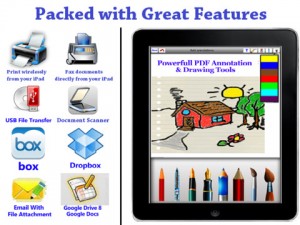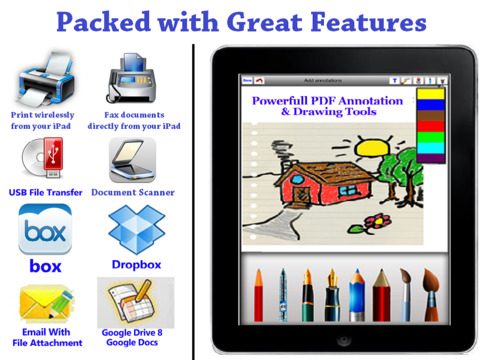 Documents Templates
Sample Cover Letter
Sample Resume
Sample Blog Post
Collection Demand Letter
Budget Sheet
Meeting Minutes
Business Template for Small Business
Contracts for the Sale of Goods
Weekly/Monthly Planner
Statement of Services
Sample Agenda
Weekly Timesheet
Power of Attorney
Sample Resignation Letter
iTunes Download Link :
https://itunes.apple.com/us/app/myoffice-microsoft-office/id785157453?mt=8