If you are heading on vacation to a foreign country you know that things are going to be a little different. Every country has it's own set of rules and customs that visitors need to be aware of, so before you get to traveling keep this tips in mind. Following them will allow you to have a more enjoyable experience.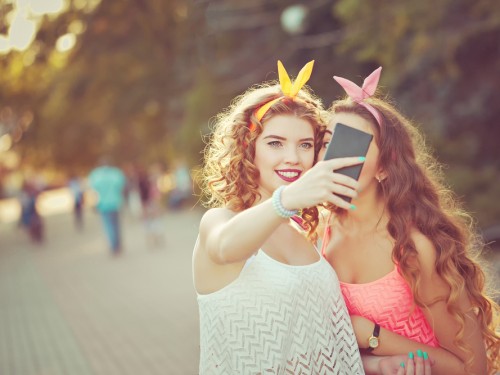 First, check in with your embassy in the country you are going to. It is always a good idea to check in at the embassy to learn about the rules and regulations of the country you are visiting. The embassy may also any other relevant information that travelers need to know. You can also give the embassy information on where you are staying, how long your trip is and any emergency contacts that you may want to pass on. The old saying is "better safe than sorry" and checking in at an embassy is a great way to ensure your trip gets off to a safe and secure start.
Traveling to another country means that you may need to replace the items that you use everyday like credit cards and cell phones. Call your credit card company and see if your card will be active if purchases are made in other countries. If it is, see if there is a temporary workaround that the credit card company can offer. If there is nothing that they can do, then you know that you will either need to have cash on you, or find a new credit card. Similar with cell phones, your provider may not be able to provide service in foreign countries. If your provider doesn't have service, it may be a good idea to get a cell phone that is specifically for traveling. Many providers have pay as you go options and Straight Talk even has a thirty day return policy if you are not satisfied with the service.
Traveling is a great way to get out and experience the various cultures of the world. Often times, first time travelers can forget small, but important, details like checking in at an embassy or making sure your credit card works. Before you go, do a little research and make sure that your trip gets started on the right foot.