Are you at an absolute lost for a Christmas present for your man this year? With Christmas is just around the corner it's understandable why you're under stress to find the right present.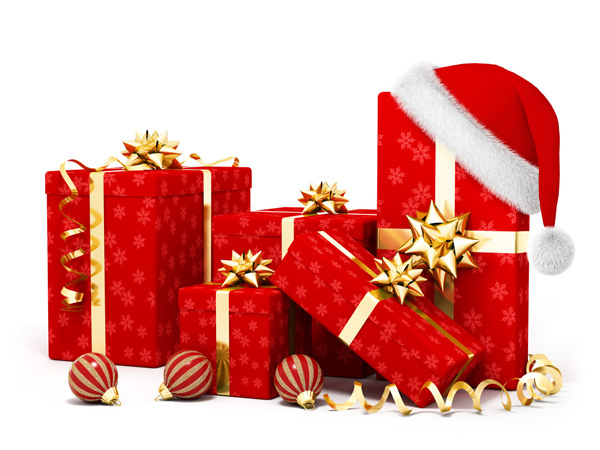 But what do you get someone who already has everything?
If you are sick of practical presents like socks and jocks, why not something naughty? Below are a few suggestions for naughty presents you could give your partner this year to help spice up your love life.
Sexy Lingerie
Well this one is really a present for you, but I'm sure he will love it. Nothing says it's on like some new sexy lingerie. He'll absolutely love your modeling it for him after all the end of year celebrations are over and it's just the 2 of you. The safest bet for some sexy lingerie is always Victoria Secret. For a more affordable option you could try La Senza.
Lap Dance
If you're comfortable with your man seeing someone's else bits then why not treat him to a lap dance? Choose somewhere classy that you know no shady business will go down and treat him to a lap dance from his preferred dancer. You can even join him in the room if you're both comfortable. Usually girls are a lot more relaxed with other girls and you would be allowed even more liberties, which can be a huge turn on for him.
Used Panties
Does he have a used panty fetish? Does he like to keep your used panties? While this fetish may seem strange at first it is actually more common than you realize. Many guys love the scent of a girls used panties and there are many sites where you can sell and buy them from. If you happened to find a girl sexy you might also like to enjoy them with him. You can buy your man used panties from many sites that have many different models. If another girl's used panties bother you then you could always give hi your own!
The Total Package
If all of the above doesn't seem special enough for your loved one why not do the total package? Buy yourself some new lingerie, give him a lap dance and the night of his life and let him keep the used panties as a memento. I'm sure that will go down as one of the best presents he has ever received!