Where the world is now getting advance day by day with latest technology on contrary, the chances of getting prone to several technical threats is the biggest challenge to it. Where on one hand the online world is sorting out your ample problems on the other hand there is a big challenge for you to keep your PC safe from online threats, as the internet provides both, the facilities as well as threats. One of the most common threats of the internet is virus. Some viruses may damage your data gradually and some may immediately attack your data when enter into your computer.
Nowadays almost every third person in this world is accessing net either on PC or on phone. Users easily get virus infection in their PC when they access the internet. Viruses enter your computer gradually in the form of file attachment or in the form of a mail in your inbox or in the form of a pop-up window or other site. Therefore if you want to keep your PC protected from virus infection it is important that you must follow these tips: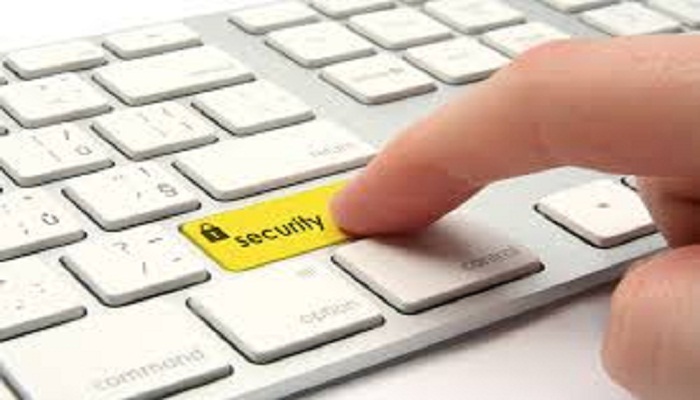 Using Antivirus is a must:
Always use the registered and the most advance version of antivirus for your computer. The antivirus you install should be with real time protection and with an antispyware. Registered antivirus is the paid antivirus. Companies like Norton, AVG, EScan, Panda, Webroot, McAfee, Bitdefender, etc. are involved in making an antivirus. Hence you can purchase the updated versions of these anti viruses. Antispyware removes the hidden and stuck infections, which even antivirus sometimes, miss to detect. You can also use free solutions such as malwarebytes antimalware, windows defender, Spybot, etc. to protect your computer.
Remain Up-to-Date:
Keep updating your Operating system, your software drivers, your web browser and antivirus updated regularly. By following the process of latest drivers download of different softwares you can update your softwares with latest drivers and advance features. Also keep renewing the license of your Antivirus so that your Antivirus version remains updated. It is important to update your antivirus because the latest version of Antivirus comprises of latest fixes and latest security patches, which are capable of securing you PC in a more secure form from online threats.
Avoid Opening Unknown Emails:
Unknown emails with infected attachments are the biggest online threats to a PC. So try to avoid opening unknown emails. Try to recognize the emails from its senders name and its subject then only open it otherwise delete the emails and send it to trash. Emails in client applications like Windows mail, outlook express, Eudora, IncrediMail, etc. are more prone to viruses and simply opening these mails could make your PC infected. Whereas other Webmails like Gmail, Yahoo Mail, Rediff mail, etc. allow users to download only scanned attachments. Still the threat of malware detection remains in the unknown attachments; hence avoid downloading unknown emails with unknown attachments. Rather trash such emails.
Analyze everything:
If you are trying to open a website and if you are diverted to another malware detected site suddenly by your browser then you should immediately shut down the browser, as it could be a sign of virus infection.
Protecting your PC from Online threats is not a difficult task to do but still after following these tips your PC remains safe for a longer period.