Higher education in the U.S. is costly. In fact, the average number of years it takes to repay loans is 21 years for a bachelors degree, and the federal income based repayment options will forgive your debt after 20 years!
If you are thinking of going for a MBA degree to improve your job prospects, and are worried about the finances, why not go in for an international MBA degree?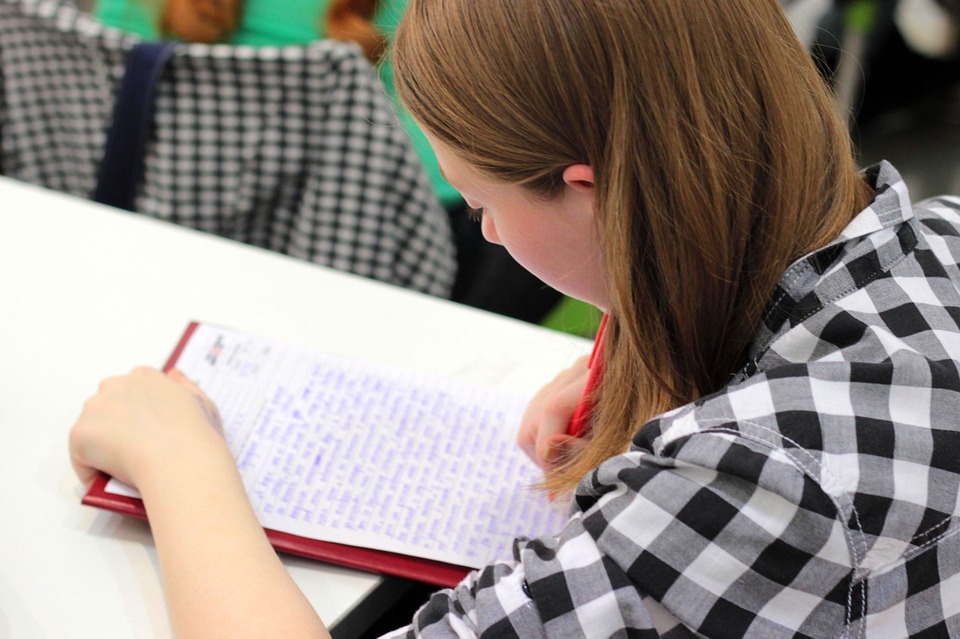 An international MBA degree is becoming popular today for the many advantages it offers. Of course, you get the experience of indulging in a different culture and learn a few things of your own, but it also does wonders for your career.
How can you benefit from an International MBA?
Here is why you need to be looking at getting an international MBA to do more. Apart from some rich work experience, you would also:
Enhances your Resume
International MBA programs are valued and recognized by organizations, and they are ready to pay more for such a candidate. Many MBA candidates are working professionals, and an international MBS just puts extra weight to their profile.
You can expect a job from your dream company in senior management and leadership roles which are taught in the international MBA courses.
International Exposure
When you are studying abroad on an MBA degree, you get to meet and interact with peers and professional from all over the world. The leading universities invite international entrepreneurs and experts to teach and conduct sessions with the students. You can get good exposure and know how the international organizations carry on their operations.
Expands your Role
Many working professional are bored from their jobs and face stagnation at work. An MBA degree from abroad is perfect to expand your areas of interest and move from one sector to other. For example, you can go from manufacturing background to consulting by getting a relevant program in MBA from an international university. The courses are structured in a way that it gives you proper exposure and training to help you shift your career.
Helps you get out of Comfort Zone
When you leave your home country to study abroad, you are getting out of your comfort zone. You will live in a far-off land and experience a culture different from your own. You also get the opportunity to learn a new language and pick up important life skills through the years of your international MBA degree.
High Salary
This benefit is linked to getting your dream job. Companies offer high salaries to candidates who pass out of international universities offering accredited MBA programs. You can expect a significant salary hike after your qualifications mention an international MBA degree in your resume.
There are many top ranking universities where you can get enrolled for your MBA. Just make sure the universities are accredited and offer high-class education. You can check out the Bologna Business School, which offers international MBA and master degrees for graduates and working professionals.