When you're looking to fast-track your business' growth rate, you'll want to increase your business' online awareness and engagement. A great way to do this is to have an online promotion, like a contest or a giveaway. It's a perfect way to create excitement around your brand and promote organic growth within your social media presence.
To make sure that your online promotion is successful, we recommend following these 5 key tips:
Make it easy to participate
People love free stuff, but if you make it too difficult to participate then they won't bother. The easier it is for people to engage with your promotion, the more likely they'll be to do it. For the most successful promotions, remove as many barriers as you can between your consumers and their chance at a prize. Axe extra fields on entry forms and make sure that it's clear what they need to do and what they may win and you'll have a much better chance of collecting much more names.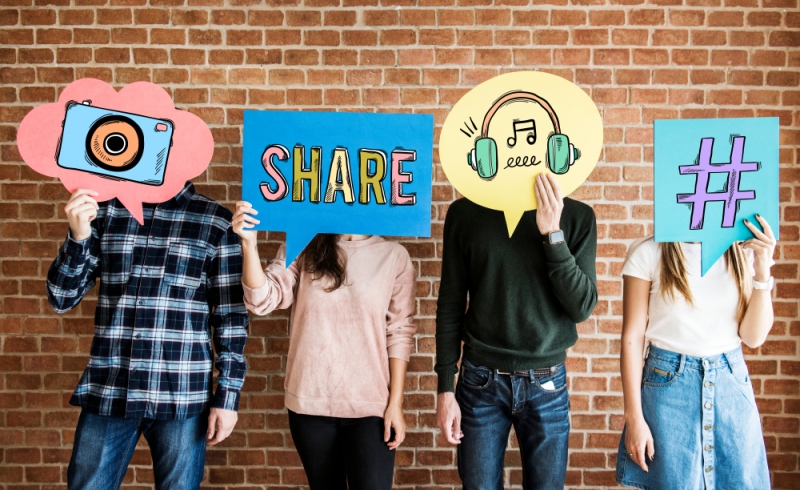 Get people sharing
A great way to easily increase your promotion's success is to integrate photo sharing.  People enjoy seeing photos and being able to share photos when participating in a contest or giveaway. You can get people more involved by asking them to share photos on a social media platform, similar to what JJ's House does. Asking participants to share photos on their own Instagram or Facebook accounts will also organically grow your brand's reach.
Advertise it on your website
When running an online promotion, you should have all links lead back to your website. Your website should also feature the promotion prominently on its homepage so that loyal customers don't feel cheated out of a chance to win. Use a rotating banner at the top of your page to endorse your promotion without having it take up permanent space on your home page, since this is an area of high value for selling.
Make it mobile friendly
Many people use their phones for everyday web browsing, so it's important that your promotion be designed on a mobile friendly platform. When VeryVoga shares promotions through their newsletter, they're always careful to make sure the newsletter will display and behave correctly on mobile platforms so they don't lose a large section of consumers. Making your promotion mobile friendly doesn't just mean shrinking it to fit though, it means adapting the page so that it was designed for mobile devices and will display correctly and look just as appealing as it would on a web browser.
Let your customers and staff seed the promotion
Encourage your customers and staff to seed your promotion by offering further entries for each entry. Twitter contests that require retweeting to enter is one painless way to do this, or if you're running a Facebook promotion, encourage word-of-mouth sharing by asking entrants to click the share button. If you are guiding consumers to your website to enter, offer them extra entries for free if they share your promotion through social media. Make sure that you have the social media share buttons clearly and easily accessible on your promotion page!