If you are self-managing rental properties, a number of property apps are available to help with the day-to-day running of your portfolio. Here are five of the best.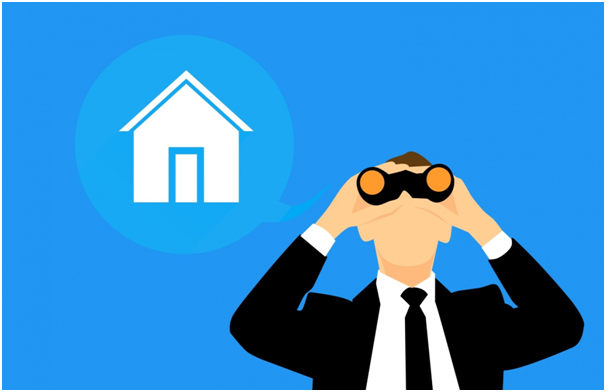 Image Credit
Around Me
This mobile app lets users find out about nearby places of interest such as transport links, schools, banks and bars – the features that tenants priorities when renting.
This tool is useful for landlords getting to know areas where they are seeking new opportunities to invest.
Rental Step
Landlord and founder-CEO Mike Georgeson set up Rental Step to combat high costs, unethical tenants and poor service from letting agents. The app supplies landlords with tenancy agreements, referencing and free right-to-rent checks. Optimized for mobiles, the site lets landlords list properties on portals for a £20 fee.
Landlords can look up reports on tenants from their existing landlord, while tenants can also see reviews of their prospective landlords. Tenants seeking to rent receive a Tenant Passport that they can show to any landlord without needing to be referenced again.
If you need good property inventory software, look up https://inventorybase.co.uk.
The Telegraph lists the 12 best apps for landlords here: https://www.telegraph.co.uk/property/landlord-guide/12-best-apps-for-landlords/.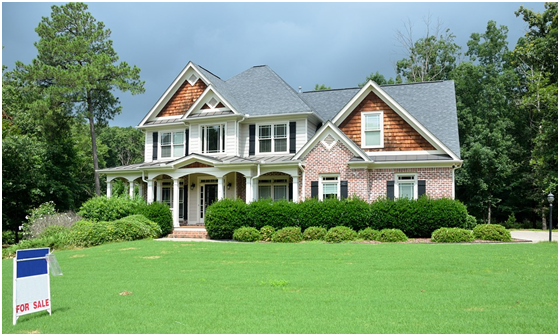 Image Credit
Landlord Studio
Charles Chan founded Landlord Studio in 2016, when he was seeking software to help manage his properties. The app has an intuitive handy dashboard which shows all rent collected, amounts outstanding and overall cash flow, from which reports can be generated. Each property can have its own profile.
Pad
Pad promises to find tenants in an hour, and property information can be hosted for free. Tenants don't shell out for a standard deposit and are covered for default and damage. Optional maintenance services and property management cost £59 per month.
Pad has all the typical features of a letting agent, and you can manage offers through your dashboard. When an offer is accepted, the tenants set up a direct debit and sign the contract via the app.
Rentr
This free app makes claims to be a 'DIY lettings toolbox in your pocket'. As a landlord you can advertise and add properties, arrange viewings, manage tenancy applications, carry out tenant searches and digitally sign paperwork. The intuitive dashboard lets you keep track of rent payments and requests for maintenance. The app creates rent schedules and issues rent reminders while noting transactions and payments.