When you're a homeowner, the costs involved in maintaining your house or flat can stack up fast. And everyone dreads the prospect of the boiler breaking down as the temperature plummets! So is boiler cover worth getting to help manage the costs of boiler maintenance and to avoid expensive callouts – or is it basically a waste of money?
Firstly, it's worth knowing that the average boiler repair bill costs £270 a time, and that 18% of homes experienced at least one instance of a boiler breakdown in the past year. Most people use savings or credit cards to cover the cost, but others choose their home insurance or boiler cover plans to meet the cost – which can be up to £1,250 for more complex jobs, according to figures from uSwitch.
It could be worth putting a boiler service plan in place with an annual service if you have concerns about the cost of Gloucester boiler installation and repair rates and if your boiler is over six years old.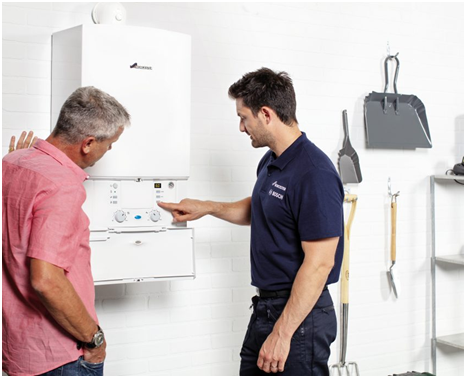 Home insurance
Another option is to look at your home insurance policy, as some do include the cost of boiler repairs and Gloucester boiler installation. Some insurers even add this into policies automatically, but check your policy documents carefully.
Although your boiler may not have automatic breakdown cover under your home insurance policy, you could be able to claim under the policy if a leak occurs and your home is damaged.
Look around
Do your research to see which policies are available on the market for boiler cover as these start from just £5 a month and will cover all of the costs of a breakdown and repair, with callouts. Some policies even replace the boiler if it isn't economical to fix it, which could be worthwhile when you consider that boilers can easily cost a couple of thousand pounds.
Just check the age of your boiler first, as those which are older than seven years usually can't be covered by standard boiler cover policies. Other clauses and conditions will be in place for older models.
Another option is to build up your savings, or to contact your energy firm to see if they run a scheme to buy an affordable new energy-efficient boiler. These schemes are usually available to customers in receipt of certain benefits.