We all know it by now. Cannabis is legal in many parts of the world and states in the US. The industry is booming, and people are becoming rich overnight. The industry has grown so much in the last few years that everyone wants to jump on the bandwagon.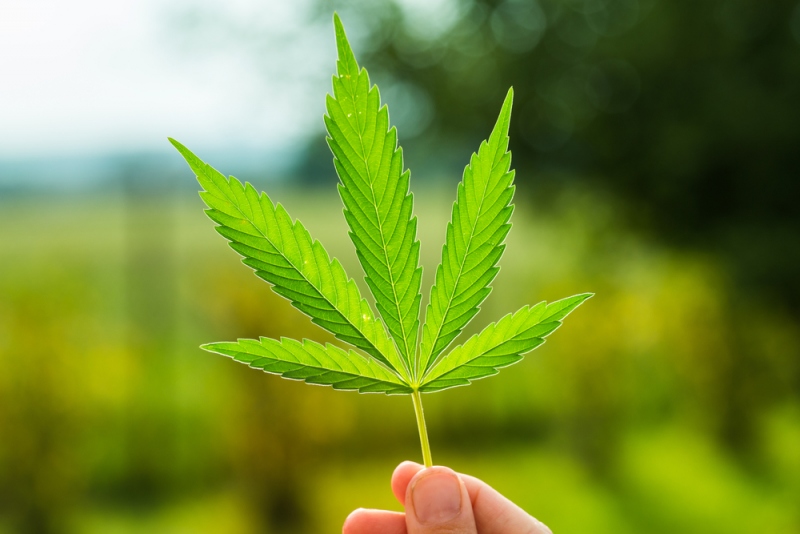 It can be difficult, though, to know how to go about making money from this fast-growing trend. You want to make sure you're doing it legally and are familiar with the area you decide to work in. We're here to help and give you a little insight into a few ways to go about taking advantage of the legalization of this super plant and get the cash rolling in.
Start a Pot-Friendly Social Media Page
As so many are now using cannabis for medical and recreational purposes or are interested in the subject, they are looking for pages to follow on social media. It could be on Instagram with photos, Facebook with posts, or YouTube with educational videos.
You will have to make your page stand out from the others to gain more followers, but if you take the time to come up with a plan and a way to get more likes, it can be done. A podcast is also a good idea if you consider yourself an expert on the subject and have a lot of knowledge to share.
Focus on the Food Industry
Everyone likes to go out to eat. So, what better way to entice people to your new business than with food? You won't be able to gain popularity with the whole nation, but you could be entering a niche that a lot of consumers will be interested in.
You've probably heard of the cannabis cafes in Amsterdam. Well, you can use a similar concept and create a menu with various food items that contain marijuana. At the moment, there isn't a huge industry, and it could make you a fair amount of cash. Perhaps you don't have enough money to open a restaurant, so a food truck could be a good idea to start with.
Open Up a Shop
You will have to do this one strategically as this isn't a new idea, and stores are popping up all over the country. You need to find a location where no physical store exists, and consider opening up an online shop to sell your high grade seeds to reach a bigger audience.
Marketing needs to be high on your list of to-dos as you want to make your business known and win over clients. Once you start to build your clientele, they'll recommend you to others, and your company will grow.
Become a Grower
If you live in a place where growing weed is permitted, you could focus on this. You will need to know what you're doing, though, so it isn't for everyone. Booming in this field can actually make you upwards of $100,000 a year, so it's well worth considering if you think you can master it.
So Much More
These are just the tip of the iceberg, and there are a hundred other ways you can use marijuana legalization to your advantage. Get creative and think about what your skills will allow you to do in this vast industry. You could be set up for life if you do it well. Good luck with your new weed venture!