Understanding the term 'rent charges' can be a daunting prospect. Contrary to how the word sounds, it doesn't relate to charges incurred from renting a property under a lease.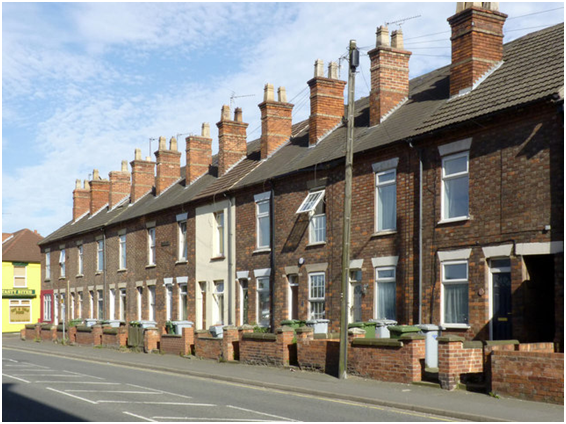 Guidance on the government website defines rent charges as 'an annual sum paid by a freehold homeowner to a third party'. Rent charges only apply to freehold owners, who are those who own the property outright. If the rent charges are not paid in a timely manner, the third party can take legal action against the homeowner; in extreme cases, they may even be able to prevent them from living in their own home.
Rent charges are a relatively new phenomenon; however, they are becoming a major concern for homebuyers. If you are looking to purchase a new home, look into the possibility of rent charges affecting you and how you can protect yourself against them.
What do Rent Charges Actually Cover?
Rent charges most commonly refer to annual charges that estate management companies and developers might charge people for the maintenance of communal areas on private estates. Things such as parks, private roadways, and car parks may all fall under the remit of rent charge costs.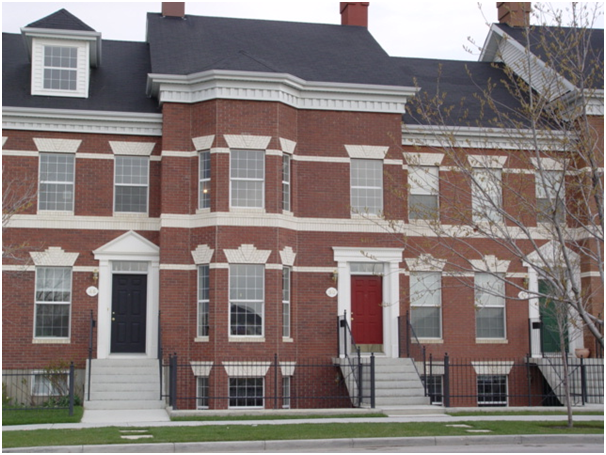 What is the Risk with Rent Charges?
While many people might be happy to pay for the maintenance of communal areas of their estate, the worry is that these costs are escalating year on year and the legal action that can be taken against homeowners who don't pay can be disproportionately severe. Many new leaseholders are also selling properties subject to rent charges and landing the homeowners with the additional cost afterward. In short, there are concerns that developers are using the scheme as a way to generate extra income rather than for the good of buyers.
How to Avoid Falling Foul of Rent Charges
When you hire a solicitor for buying a house, such as https://www.samconveyancing.co.uk/news/conveyancing/solicitor-for-buying-a-house-6267, they will be able to provide full guidance on this potential issue. Without the benefit of legal experience, this is something that can be overlooked until it is too late. Speak to your conveyancing solicitor about the implications of rent charges, especially if you are buying on a private estate or new development.
In the future, the government is likely to have to create reforms for rent charges due to the vast number of homeowners being treated unfairly by this revenue-driven process.