A number of businesses have been forced to shift their business to online, but for some this has been a surprisingly profitable venture. Those from rural communities, like in Scotland, have really taken advantage of the move to e-commerce to make up for the lack of tourism income.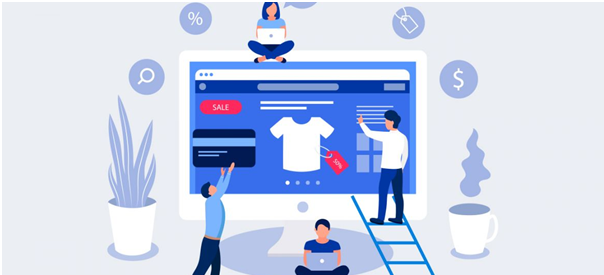 What makes Scottish businesses so well suited to electronic commerce?
As we've mentioned, islanders or those from very rural areas have often relied on the trade of tourists passing through the region, with most of their income being collected during the tourist season. However, the Coronavirus pandemic has accelerated a process that some might say needed to happen in order to make these businesses turn their business models around and start to make money throughout the year.
Those who made the move to selling online discovered quite quickly that sales would come in thick and fast during ordinarily sleepy months. Some companies have opted to use online marketplaces to sell products or services, whilst others have set up their own company websites to represent their stock.
It's easy to set up a domain name: you just look into domain registration at names.co.uk and then you can start with your web shop.
One of the biggest bonuses for those living in tourist locations or unique spots of the world is that customers are also focusing on helping small businesses and shopping local as opposed to using supermarkets or giants like Amazon.
Will people go back to shopping as they did before?
Shopping locally and finding unique products and brands has become quite fashionable, and consumers are spending more time looking at the variety of products out there rather than going for the obvious option, which as it happens is keeping many small businesses in the business. It is unlikely that this will change, even after the restrictions of the current crisis are completely lifted because people have been introduced to a new way of shopping and a new way of living too.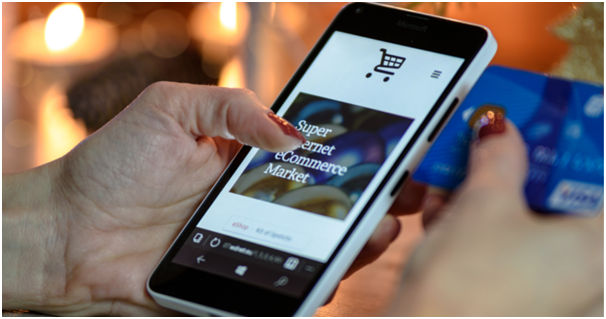 Who is buying from Scottish businesses?
While online businesses can and do attract trade from all over the world, the shipping costs from rural areas such as islands do unfortunately create a pitfall for some e-commerce sites. This is why Scottish shops, in particular, are relying on shop local initiatives in the surrounding areas where they are based as opposed to holding out for national or international sales.
What types of products are most popular?
Local beers have seen a huge boost in sales, with Scottish brewed beers being up there among the most sought after. Customers are flocking to taste and buy craft beers, whisky, and their other favorite tipples because, well, what else is there to do at the weekend in lockdown? Supermarkets have also reported an increase in alcohol sales since the beginning of the pandemic.
Although the move to e-commerce had been slowly taking place, the change was gradual. That is until Covid-19 shook the world and began a technological revolution.